NSF Tutors
NSF Tutors is a specialized online tuition platform founded by Cikgu Saidatul in 2020, with an unwavering focus on Mathematics education. With a passion for nurturing young minds and enhancing mathematical skills, Cikgu Saidatul established this platform to provide students with a comprehensive and personalized learning experience.
Through interactive online sessions and a dedicated team of experienced tutors, NSF Tutors aims to instill confidence and competence in students, enabling them to excel in the realm of Mathematics. Embracing innovative teaching methodologies, the platform seeks to foster a deep understanding and appreciation for the subject, preparing students for academic success and a promising future.
Open Project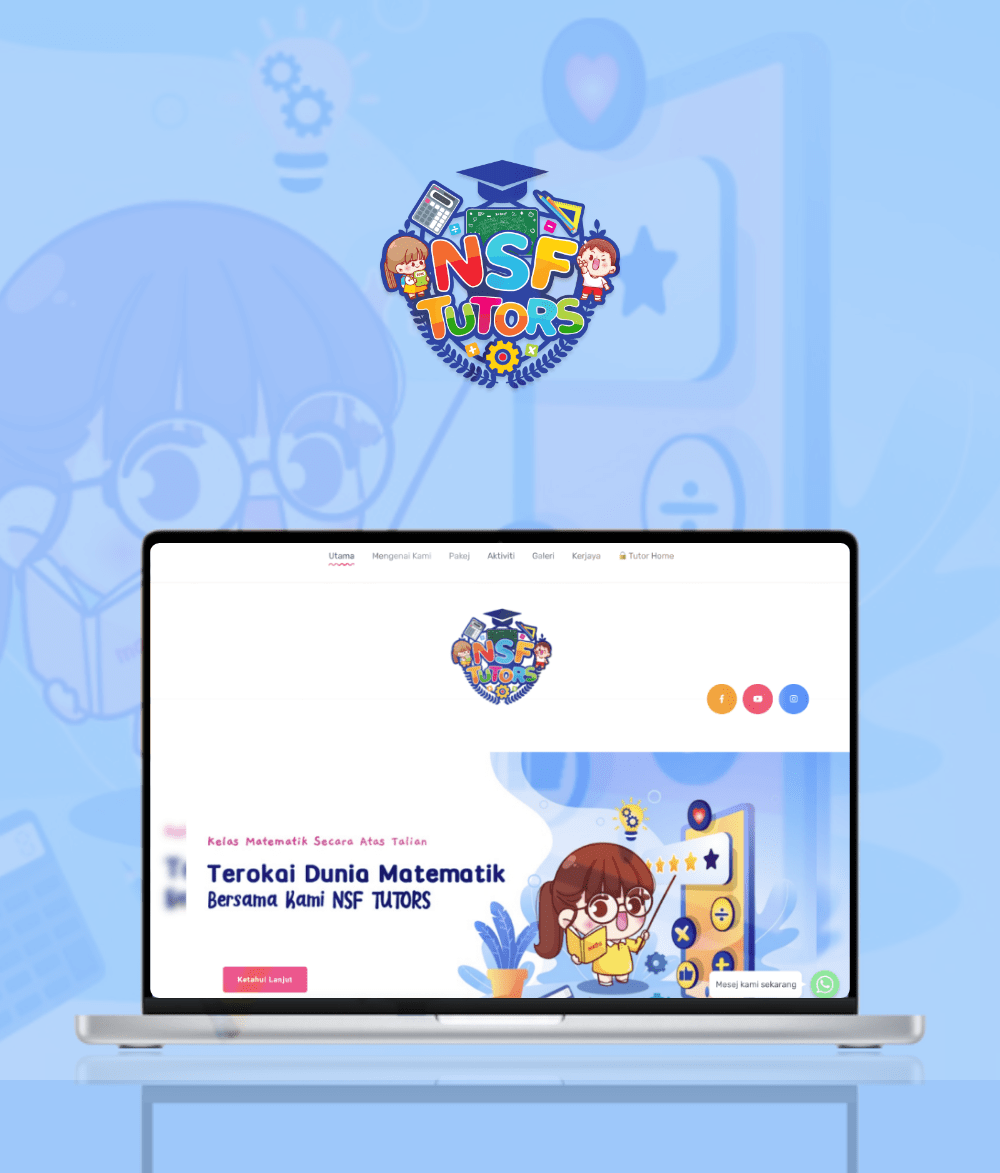 Let's collaborate
Got a project?
We're a team of creatives who are excited about unique ideas and help fin-tech companies to create amazing identity by crafting top-notch UI/UX.